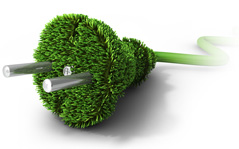 Welcome to the Green Office Tool™.

You are being provided a unique opportunity to measure the sustainability efforts of your
work environment.

What differentiates the Green Office Tool from other assessment applications is that it is site-specific;
it addresses the opportunities and actions you've undertaken within your workplace, as opposed to across your entire organization. This tool can be used to benchmark and compare the sustainability efforts of all of your office locations throughout your organization annually.

You receive a score and recommendations, as well as a comparative analysis of your sustainability practices, relative to others within your industry, city, region or other metric, upon completion of the Tool.